Lifting child vaccination rates
Knowledge for your kete to protect more of our pepe.
The IMAC team will share best practice tips and ideas on lifting child vaccination  rates.
Child immunisation rates are dropping so we need to reduce barriers and warmly welcome those whānau who need vaccinations. Could your staff promote vaccination more? Do they have the knowledge they need to do this confidently? Are you using every contact as effectively as possible to promote vaccination? Do whānau feel welcome and comfortable in your clinic?  We have ideas, research and experience to share with you. We are also keen to hear your questions and experiences. We hope you will leave the session feeling empowered and positive.
Presenters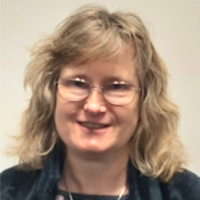 Jane Morphet
Programme Manager IMAC
Jane is a nurse and a non-practicing midwife who has had senior roles in supporting vaccination education and delivery for the past 17 years, both in NZ and UK. She has experience with a range of providers including general practice. She was recently seconded to run the IMAC COVID vaccine education programme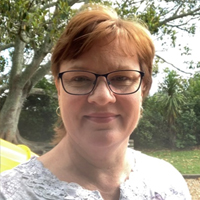 Sandra Prinsloo
Covid Education Facilitator IMAC
Sandra has 13 years of experience in management as a regional nurse manager and 9 years of experience as a vaccinator. She has a lifelong passion for education. In her role sue assist with education and support, works on the 0800 line and is a Clinical and Cold chain assessor.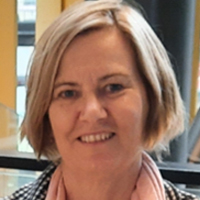 Jane Aoys
Covid Education Facilitator IMAC
Jane is a registered nurse who worked in General Practice before joining the IMAC team. Her nursing background consists in Intensive Care and other specialty fields here and overseas. She has a keen  interest in vaccine-preventable diseases and a passion for increasing immunisation rates.