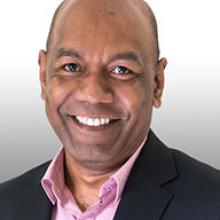 Api is Fijian and is an owner and practicing GP at Normans Road Surgery, Christchurch and at Cavendish Doctors in South Auckland. 
Api is heavily involved with advocacy and engagement opportunities with Pacific communities so there is understanding and ownership in improving their health and wellbeing.
Apart from clinical practice, Api is also on the Boards of Etu Pasifika (Christchurch), ACC Health Services Committee and Health Quality and Safety Commission Patient Experience Governance Group.