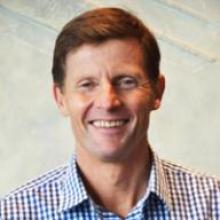 Professor of Physiotherapy
Duncan is a professor of Physiotherapy at AUT. He is the physiotherapy professional lead for Careway. He has over 40 years of clinical experience as a musculoskeletal physiotherapy clinician and academic.
He has been chief physiotherapist to the NZ Olympic Games team and chief physiotherapy advisor to NZ Rowing and High Performance Sport NZ.
His research interest are in Sports Injury Prevention, ACL rehabilitation and OA of the knee. He also has a strong interest in the management of the cervical spine and has taught courses on cervical spine HVT in over 15 overseas countries.
He is the deputy editor of the Journal of Manual and Manipulative Therapy and on the editorial board of JOSPT and Musculoskeletal Science and Practice. He has over 200 peer review journal publications and book chapters.