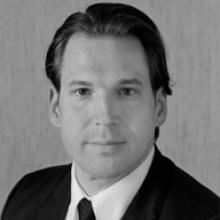 MB ChB 2000 Auckland; FRACS (Neuro) 2015
Patrick returned to New Zealand to take up the inaugural Academic Neurosurgery position at the University of Auckland. A graduate of Auckland Medical School, he trained in Neurosurgery in Auckland, Melbourne, and Sydney as well as Cambridge and Oxford.
Patrick is with the Department of Neurosurgery at Auckland Hospital and private practice Auckland Brain and Spine Surgery at Ascot Hospital. He has had extensive subspecialty training in a number of areas including brain tumours, neurovascular and aneurysm surgery, spine, minimally-invasive neurosurgery, as well as pain, including facial pain and trigeminal neuralgia.