This webinar was on innovations in managing childhood eczema, introduced and moderated by Professor Bruce Arroll with valuable input and insights from Jessica Tiplady.
The webinar covered questions and issues on managing childhood eczema, with Jessica's insights on her clinic's nurse-led eczema clinic and its positive benefits.
There was a brief discussion on useful tools to help manage eczema, including the Red Rash Made Easy online resource.
Resources
Presenter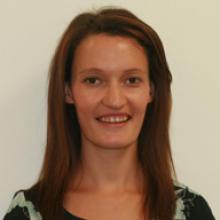 Jessica is a practice nurse who has worked in a medium sized Auckland practice for the past 5 years.  She is currently completing her Master's Programme at the University of Auckland as part of the Nurse Practitioners Training Programme. One of her interests is looking at how practice nurses can use proactive systems to improve patient care. She currently manages the eczema and asthma programme for children at Greenstone Clinic.
Presenter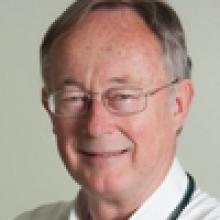 Professor Bruce Arroll
General Practitioner
Bruce is a medical graduate from the University of Auckland and spent a year at McMaster University in Hamilton Ontario 1981-2 training in general practice. His current research interest is in rapid non-drug treatments of mental health conditions such as depression and anxiety. He spends three half days per week in clinical practice working at Greenstone Family Clinic in Manurewa in South Auckland. The rest of time is at the Department of General Practice and Primary Health Care at the University of Auckland site at Tamaki.