In this webinar, Dr Adele Melton and Prof Ian Bissett will discuss:
Our high bowel cancer incidence and mortality in NZ and equity concerns.
Why diagnosis is difficult. Common GI symptoms overlap significantly with symptoms linked to colorectal cancer (CRC).
Why screening is the only way to detect colorectal cancer at an earlier stage and improve mortality.
How to reduce the risk of developing CRC and the role of diet, lifestyle and recording FH.
Management of polyps. Screening and surveillance colonoscopy reduce the risk of developing future CRC.
Presenter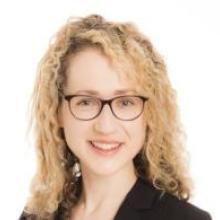 Adele Melton
Gastroenterologist
Adele is a NZ trained Gastroenterologist who did her Fellowship in Oxford, UK. She works as a Consultant Gastroenterologist at Middlemore Hospital and is the Clinical Lead of Bowel Screening Programme there. Her areas of interest include bowel screening, endoscopy, coeliac disease and inflammatory bowel disease.
Presenter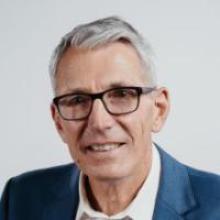 Ian Bissett
Professor of Surgery
Professor of Surgery, Department of Surgery,University of Auckland
Colorectal Surgeon and Co-Director of Nutrition Support Team, Auckland City Hospital
Director of Adult National Intestinal Failure and Rehabilitation Service
Former Chair of the New Zealand National Bowel Cancer Working Group
Former President of Colorectal Surgical Society of Australia and New Zealand