Practical advice on the diagnosis and management of facial dermatitis in primary care, common conditions reviewed, such as acne, rosacea, atopic eczema, seborrhoeic dermatitis and psoriasis.
Presenter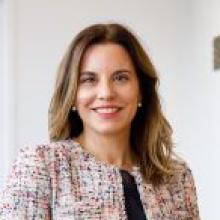 Dr Lisa Alvarez Connelly
Specialist Dermatologist
Lisa is a specialist Dermatologist with over 15 years of experience. She specializes in treating all conditions related to the skin, hair and nails with additional interest and expertise in Pediatric Dermatology conditions. Currently, she is one of a handful of Paediatric Dermatologists in New Zealand, and the only one in New Plymouth.