Cameron Burton, Bernadette Heaphy and Emma Best will overview the newest meningococcal vaccine, Bexsero which is broadly protective against meningococcal group B disease and is different to the MeNZB™ vaccine used in New Zealand between 2004 and 2011.
Topics include:
Clinical aspects of invasive meningococcal disease 
Epidemiology internationally and in Aotearoa New Zealand 
Meningococcal vaccines, MeNZB, and 4CMenB (Bexsero) 
As always, we will endeavour to answer as many questions as we can as time permits.
Presenter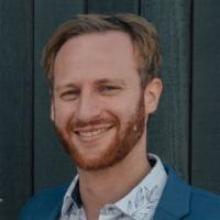 Cameron Burton
General Paediatrician
Cameron is a general paediatrician based in Auckland. He is undertaking a PhD at the University of Auckland on invasive bacterial disease in children and works part-time as a paediatrician at Kidz First Children's Hospital. Cameron has done research in paediatric meningococcal disease in Auckland, recently accepted for publication. His interests include infectious diseases, immunisation, clinical education, and health equity.
Presenter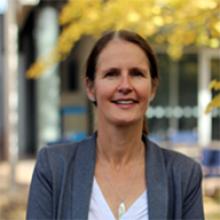 Emma Best
Paediatric Infectious Diseases specialist
Emma is a Paediatric Infectious Diseases specialist at Starship Children's Health, Te Whatu Ora, a Senior Lecturer at the Department of Paediatrics Child and Youth Health and medical advisor at the Immunisation Advisory Centre in the University of Auckland.
Her clinical and research areas of interest include vaccine preventable diseases, paediatric respiratory infections and appropriate antimicrobial prescribing in children. She has authored over 60 peer-reviewed articles on these topics and a recent book chapter on COVID infections in children. She is an advocate for meningococcal control by vaccination for tamariki in Aotearoa NZ.
Presenter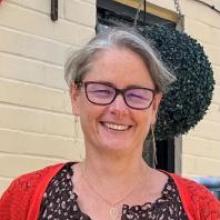 Bernadette Heaphy
Programme Manager IMAC
Bernadette been involved in immunisation service delivery, planning and education for all of her nursing career and is passionate about providers having the information and skills to offer safe and equitable services.
Supported by an unrestricted educational grant from: