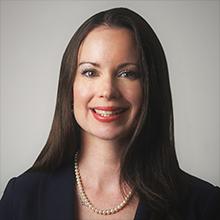 Programme Director, Careway
Alexis Stewart is the Programme Director for Careway, Director Value and Innovation for Healthcare Holdings and Chief Operating Officer for the Mercy Radiology Group.
Alexis is passionate about developing and advancing patient-centric, outcome-based healthcare and health innovations. She has extensive experience in delivering key strategic change initiatives across the community, industry and within and across multiple complex organisations including Auckland District Health Board, MercyAscot, Mercy Radiology, Healthcare Holdings, Queensland Health and Central Queensland University.
She won the Australian Institute of Management's Young Manager of the Year Award and in 2022 she came 3rd in the New Zealand CIO50 list (and 7th in 2021).