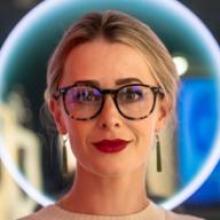 Nurse Practitioner with a special interest in Women's Health
Katie has been nursing since 2010 and has a background in Emergency Nursing, Sexual Health, Sexual Assault care and Women's Health care. She is currently working for Greenstone Family Medical Centre, The Goodfellow Unit, The Pohutukawa Sexual Assault and Treatment Service, and Massey University. 
Katie is undergoing post-graduate studies in Obstetrics and gynaecology, is part of multiple committees for MEDSAC - the expert body in sexual assault and abuse medicine in Aotearoa. She is also on the board of trustees for NZHF and provides nursing counselling support cover for the HSV/HPV helpline.