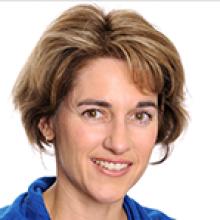 General and Reproductive Endocrinologist
Megan is a general and reproductive endocrinologist.
Megan's new practice – Endocrine and Reproductive Health (ERH) Associates opened in December 2023 (www.erhassociates.co.nz).
Prior to this Megan has worked with Fertility Associates for a number of years. In addition, Megan works at Te Whatu Ora. Megan does some consultancy work for High Performance Sport New Zealand.