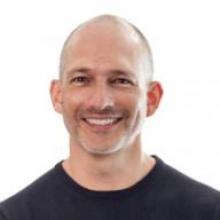 Peter is an Associate Professor in the School of Population Health, University of Auckland trained in epidemiology, sociology and public policy. He has 25 years' experience leading studies on HIV prevention, sexual behaviour and sexual health to guide Aotearoa's public health response. Peter works closely with policymakers, community organisations, health professionals and media.
Increasingly, his research focuses on fundamental but unresolved challenges such as sexual orientation data collection, discrimination, visibility and health equity.
He is the Burnett Foundation Aotearoa Fellow at UoA and received the Australasian Sexual Health Association Interdisciplinary Achiever Award in 2016 and the Innovation Award in 2022.