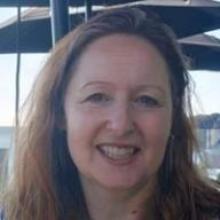 Paediatrician and adolescent health physician
Rachel is a paediatrician,  adolescent and young adult medicine physician who works at the Kidz First Centre for Youth Health in South Auckland. She has been providing gender affirming care and support to children, adolescents and their families for over 10 years. 
She was involved in the development of the Guidelines for gender affirming healthcare for gender diverse and transgender children, young people and adults in Aotearoa New Zealand and  has been on the executive of  PATHA (Professional association for transgender  health Aotearoa)  for the last 3 years.