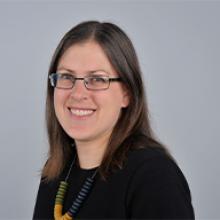 Dr Rona Carroll is a GP with a special interest in transgender healthcare, youth health and sexual health. She is part of a unique primary care gender affirming healthcare team, where she initiates hormone therapy for transgender and non-binary patients.
Rona is also a senior lecturer at the University of Otago Wellington with research and teaching interests in these areas. She has established a national GP trans health peer group and led the development of the Primary Care Gender Affirming Hormone Therapy Initiation Guidelines (2023).
Rona is keen to empower other primary care prescribers to feel confident to support their trans and non-binary patients with hormone initiation.