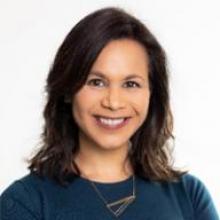 General and Reproductive Health Endocrinologist
After graduating from the University of Auckland and completing specialist endocrine training in Auckland in 2016, Sasha undertook a post-graduate fellowship in London at Homerton Hospital and University College of London Hospital before returning to practice in New Zealand.   
Sasha's areas of interest include menopause including early menopause, PCOS (polycystic ovarian syndrome), disorders of sexual development, PMS, hypothalamic amenorrhoea and endocrine problems in pregnancy.  
Interesting facts: Sasha is also a certified High Performance Coach. Her other interests outside of clinical practice include medical research, writing, music and dance.