Colorectal cancer is the most common cancer in NZ and the second highest cause of cancer death. In this session, we share with you a multi-disciplinary approach on management of bowel cancer.
We will discuss:
Bowel cancer screening, difference between screening and surveillance.
The role of diet in prevention of bowel cancer.
And monitoring for recurrence following treatment for bowel cancer.
As always, we will answer as many questions as time permits.
Presenter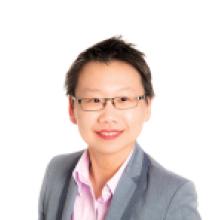 Maggie Chapman-Ow
Gastroenterologist and an accredited BSP Screening Colonoscopist
MBChB, FRACP, MD
Maggie is a NZ-trained, highly experienced gastroenterologist and endoscopist, with a special interest in polyp conditions, bowel cancer, and familial syndromes. After completing her training in Auckland, she moved to the UK to undertake her fellowship, during which she gained extensive overseas experience and was awarded her MD doctorate.
In addition to working in private practice, Maggie is a consultant specialist at Auckland City Hospital and accredited by the National Bowel Screening Programme to perform screening colonoscopy. She is also a senior lecturer with University of Auckland.
Maggie has extensive expertise in diagnostic and therapeutic colonoscopy including bowel screening, polyp removal, and diagnosis of bowel cancer. She uses advanced endoscopic techniques and state-of-the-art technology to provide high-quality colonoscopy to her patients.
Presenter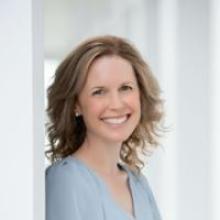 Kylie Russell
Specialist Surgical and Gastroenterology Dietitian
Kylie is a New Zealand Registered Dietitian (NZRD) with over 14 years experience in both public and private practice across Auckland. She is experienced in working with a variety of medical and surgical specialties, with a particular specialisation in gastrointestinal disease and surgery.
Her scope of practice is endorsed with prescribing rights, so she can prescribe and authorise subsidised dispensing of vitamins, minerals and related products (e.g. pancreatic enzymes) in addition to the Special Foods listed in the PHARMAC Schedule.
Kylie provides virtual or in-person consultations depending on the individual's preference.
Presenter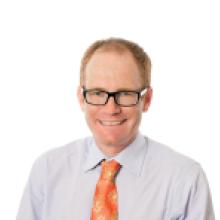 Julian Hayes
Endoscopy|General Surgery
Julian's areas of expertise include bowel and laparoscopic surgery, colorectal, diagnostic and therapeutic colonoscopy.