The Omicron variant has caused a surge in COVID-19 cases, putting additional stressors not only on our healthcare systems but also on our workplaces and own personal lives, risking burnout and poor mental health such as depression, anxiety and a sense of helplessness.
This session will look at useful and practical tools for individuals and teams to stay resilient and cope through the Omicron surge and beyond.
Resources
Presenter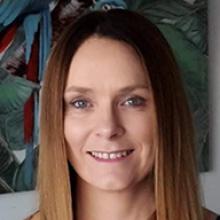 Amanda Willetts
Clinical Psychologist
Amanda has worked at Waitematā DHB for 12 years within mental health services.
One area of interest is in providing support to colleagues to foster wellbeing within teams and services.
Within one of these roles, Amanda has been offering mindfulness sessions to Waitematā DHB staff across COVID lockdowns to provide support for coping with the related stressors and to strengthen the interconnectedness between staff.
Presenter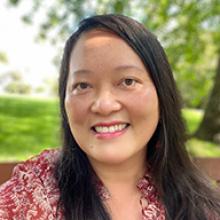 Cheryl Buhay
Primary Care Liaison Psychiatrist
Cheryl is a Fellow of the Royal Australia and New Zealand College of Psychiatrists and an Honorary Senior Lecturer with the University of Auckland.
She is working for Waitematā DHB Specialist Mental Health Services as a Primary Care Liaison Psychiatrist, providing specialist support to GPs via the GP Mental Health Advice Line and through visits to West Auckland GP practices.
She is involved in GP teaching and is a contributor of mental health resources to Auckland Regional Health Pathways.