In this webinar, Dr Kit Boyes will discuss the more common issues you'll encounter regarding flying:
DL9 license applications - driving vs flying 
Tips for children on planes
Where to get advice from Civil Aviation Authority.
As always, we will answer as many questions as possible during this session.
Presenter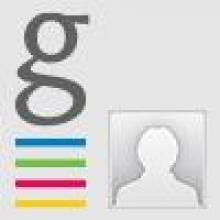 Kit Boyes
GP and Aerospace Medicine Fellow
Kit has been a member of the Royal New Zealand Air Force since 2010. He was a lawyer for over ten years before changing careers to medicine. Kit is the clinical lead at the RNZAF Base Whenuapai which won the Kestral award for best RNZAF unit as a result of the COVID response.