Dr David Moreau discusses the latest on exercise to optimise brain health.
Patient Resources
Presenter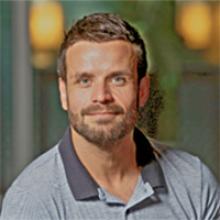 David Moreau
Senior Lecturer
David is a Senior Lecturer in the School of Psychology and Centre for Brain Research at the University of Auckland, where he leads the Brain Dynamics Lab (braindynamicslab.com). His research expertise is in cognitive neuroscience, particularly the study of the dynamics of cognitive and neural systems, where he has developed a number of methodological tools to facilitate cognitive measurements and evidence-based synthesis.
David is also a former international wrestler and judo black belt, a background that has allowed him to actively promote exercise and healthy behaviours in New Zealand communities.