Bruce Arroll and Gary McAuliffe cover treatments for UTIs, cellulitis, childhood pneumonia, and updated treatment of common infections such as otitis media, chronic suppurative otitis media, acute sinusitis, to name a few.
Resources
Presenter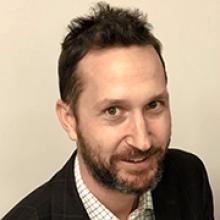 Gary McAuliffe
Clinical Virologist
Gary works at Auckland District Health Board and Laboratory Liasion for the MoH testing and supply team of the COVID-19 Directorate. He was formerly a Clinical Microbiologist and the Medical Director of Labtests and Northland Pathology.
His interests are population health, particularly encompassing molecular diagnosis of sexually transmitted and enteric infections.
Presenter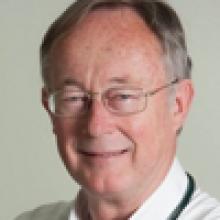 Bruce Arroll
General Practitioner
Bruce is a Professor of General Practice and Primary Health Care at the University of Auckland New Zealand and a practising GP at Greenstone Family Clinic in Manurewa, South Auckland.