Endocrinologist Dr Ryan Paul and RNZCGP Medical Director Dr Bryan Betty discuss the role of empagliflozin and dulaglutide (pending Medsafe approval) in diabetic treatment, guidance on the updated special authority criteria and best practice prescribing.
This webinar will consider a pragmatic approach to use in primary care, focusing on how we can target our vulnerable community to improve health outcomes.
Resources
Presenter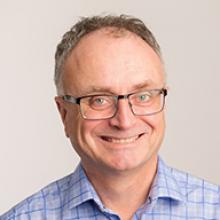 Bryan is a Wellington-based GP, who was previously Deputy Medical Director for PHARMAC.
He is presently Medical Director of the College of GPs.  He is a practicing GP, who works in Cannons Creek, East Porirua  - a suburb known for its high needs and social deprivation.
Bryan sits on the Board of Tu Ora Compass Health PHO and is on the National Diabetes Leadership Group.
Presenter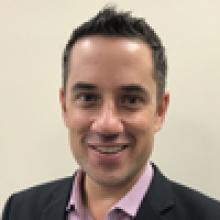 Ryan Paul
Endocrinologist and Diabetologist
Ryan is active in research in his roles as a Senior Lecturer at the University of Waikato and as a Clinical Associate of the Maurice Wilkins Centre. He also has a key role in teaching as a member of the Royal Australasian College of Physicians (RACP) New Zealand Endocrinology Advanced Training Subcommittee and with Diabetes Nurse Prescribers in New Zealand. Ryan is also a clinical advisor for Diabetes and Exercise and Sports Association (DESA) and Diabetes and Eating Disorder Awareness.
Ryan is the current President of the New Zealand Society of Endocrinology (NZSE) and an Executive Member of the New Zealand Society for the Study of Diabetes (NZSSD). He was awarded the New Zealand Clinical Educator of the Year by the New Zealand Medical Council in 2019.