The COVID-19 pandemic response and the winter surge, combined with staff shortages, is having an unprecedented impact on the mental health and wellbeing of healthcare workers.
This webinar will provide practical and effective tips and strategies to promote wellbeing to help avoid burnout, as well as what to do if you, or people you care for, are feeling burnt out.
Weaving self and team care into your day. Dr Cheryl Buhay.
Burn-out – the risk factors, how it presents, the consequences and possible interventions. Dr Fiona Moir.
Working with people who have burnt out. Dr Katie McCormick.
Presenter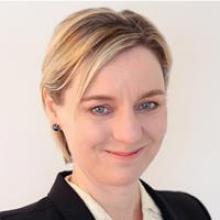 Fiona Moir
Senior Lecturer
MBChB, MRCGP, PhD
Fiona divides her time between the Auckland Medical Programme and her private education business, Connect Communications, which specialises in communication, supervision, and wellbeing training. Connect was established in 2001 and works with national health professional bodies such as the Medical Council of New Zealand, the New Zealand Pharmaceutical Society, the Veterinary Council of New Zealand, and the New Zealand Dental Association. Fiona is a co-authors of the CALM website, and has co-designed and led HOTSPOTS, the anti-bullying initiative. 
Presenter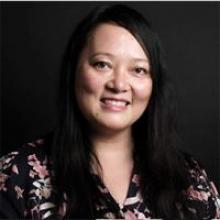 Cheryl Buhay
Primary Care Liaison Psychiatrist
Cheryl is a Fellow of the Royal Australian and New Zealand College of Psychiatrists and an Honorary Senior Lecturer with the University of Auckland.
She is working for Te Whatu Ora - Waitematā District's Specialist Mental Health Services as a Primary Care Liaison Psychiatrist, providing specialist mental health support to GPs in the area.  She covers the GP Mental Health Advice Line during the week, is involved in GP teaching and supervision, and over the years has developed mental health resources for Primary Care, first responders and other health provider groups.
Presenter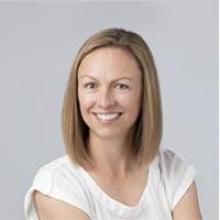 Katie McCormick
Clinical Psychologist
Katie is a clinical psychologist with experience in the public and private mental health sectors. She has worked with adults presenting with a wide range of moderate to severe mental health difficulties, including trauma, anxiety, depression and burnout.
Katie has experience and training in several therapeutic models which enable her to adapt and work collaboratively with clients to help them make sense of their current difficulties and achieve their goals.