Jenny covers preparing the traveller going to high altitude. This will include an overview of what commonly goes wrong in trekkers to high altitude destinations (including acute altitude illness) and how best to advise them on prevention and preparation.
Peter talks about his experience travelling at high altitudes in the countries he has visited. He will also talk about the issues of thriving/surviving at very high altitudes and the issues for people wanting to travel at high altitudes. He will also cover the issues of altitude sickness and what precautions are needed, e.g. fitness, age and medication etc. and the specific issues in climbing very high peaks, e.g. 8000+ metres (Mt Everest is 8849 m) in terms of sleeping and eating.
Resources
Presenter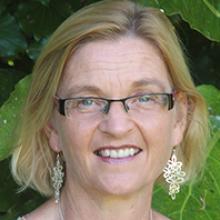 Jenny Visser is the lead academic for Travel Medicine Postgraduate Studies and Senior Lecturer, Department of Primary Health Care and General Practice, University of Otago, Wellington. Her research interests include the travel health needs of long-term expatriates and expedition medicine. She also works part-time in clinical travel medicine in Wellington and has travelled extensively.
Presenter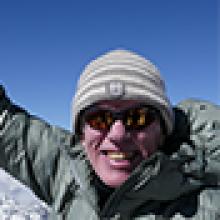 Peter Hillary
Mountaineer
Peter Hillary has been on over fifty mountaineering expeditions around the world, including two Mt Everest summits, a new route across Antarctica to the South Pole, a high altitude Traverse of the Himalayas from Sikkim to Pakistan and many climbs in the Himalayas and Antarctica. 
He is the son of Sir Edmund Hillary who with his climbing partner Tenzing Norgay made the first ascent of Mt Everest in 1953.
Peter is the chairperson of the Himalayan Trust which provides education, health and environmental services to the people of the Mt Everest region.