In this webinar, our panel will cover a range of topics, including screening, OSA in women, the evidence and delivery of behavioural insomnia treatments in primary care, Chronic Sleep Deprivation (CSD) in Adolescents, and more.
As always, we will endeavour to answer as many questions as time permits.
Presenter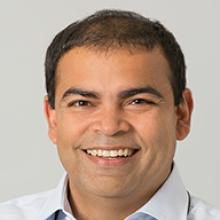 Sumit Samant
Upper Airway Surgeon
Sumit is a New Zealand trained upper airway surgeon specialising in surgery for snoring, obstructive sleep apnoea, nose and sinuses, including complex functional septorhinoplasties.
He is a consultant at Auckland City Hospital, ENT Associates and Auckland Sleep. Sumit is Chair of the Regional Auckland Sleep Multi-Disciplinary Meeting, a member of the International Surgical Sleep Society, American Academy of Sleep Medicine, Australasian Sleep Association and World Sleep Society.
Presenter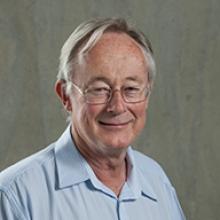 Prof. Bruce Arroll
General Practitioner
Bruce spends three half days per week in clinical practice working at Greenstone Family Clinic in Manurewa in South Auckland. The rest of his time is spent at the Department of General Practice and Primary Health Care at the School of Population Health at the University of Auckland. He is the Director of the Goodfellow Unit.
Presenter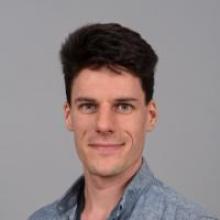 Alexander Sweetman
Clinical Psychologist
Alexander Sweetman is the Program Manager of a primary care education and implementation program with the Australasian Sleep Association. The program aims to improve access and use of evidence-based sleep disorder resources by GPs, nurses and psychologists.
He is chair of the ASA psychologist education committee, and leads a collaboration with the Australian Psychological Society to develop CBT-I education resources.
He has academic status at Flinders University, and is leading clinical insomnia treatment trials in general practice and community settings.
Presenter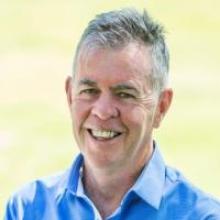 Chris Seton
Paediatric & Adolescent Sleep Physician
Chris assesses and treats all types of sleep problems in babies, children & adolescents. He has clinics at The Children's Hospital, Westmead, Hornsby & Glebe.
Chris helped establish Australia's first Paediatric Sleep Investigation Unit at Children's Hospital, Camperdown in 1990, & has worked as a Staff Specialist in Sleep Medicine & Respiratory support, at what is now Children's Hospital Westmead, since that time. 
In 2000 Chris established, & is director of, Australia's first Private Hospital Paediatric Sleep Unit, at the SAN Hospital in Wahroonga. In 2014 Chris established Australia's first Interdisciplinary Adolescent Sleep Clinic at The Woolcock Institute of Medical Research in Glebe (woolcock.org.au). At this clinic, families can access the various skills of a team of medical experts, who contribute to the treatment of the different facets of adolescent sleep deprivation. In 2015 Chris developed SleepShack, the world's only online sleep diagnostic & treatment program for sleep-deprived teens & pre-teens (sleepshack.com.au)