Tyson Oberndorfer talks about Herpes zoster (or shingles) in older adults, and how GPs play a crucial role in its management.
Presenter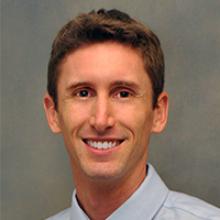 Tyson Oberndorfer
Consultant Geriatrician
Tyson Oberndorfer is a Consultant Geriatrician at Taranaki District Health Board. He is medical co-director of the Frailty Initiative, which aims to develop a pathway of care for older people with frailty as they move through the healthcare system. Prior to moving to NZ, he held an Assistant Professor position at the University of Colorado and was the co-founder and medical director of the UCHealth Fall Prevention Clinic.
Supported by an educational grant from