Dr Megan Ogilvie discusses how to screen for Relative Energy Deficiency in Sport (RED-S), a clinical syndrome comprising low energy availability (LEA) as a result of over-training and a negative calorific balance. She talks about how to investigate and manage these patients that are often overlooked in our community.
Presenter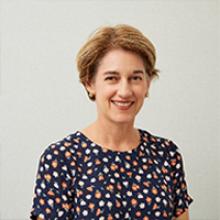 Megan Ogilvie
General and reproductive endocrinologist
Megan is a general and reproductive endocrinologist with particular interests in energy deficiency in the athlete, menopause, polycystic ovarian syndrome and gonadal dysgenesis.  She works at Fertility Associates and the Auckland District Health Board.  Megan has been part of WHISPA , a High Performance Sport NZ medial advisory board since 2017.