4500 children in New Zealand have treated epilepsy. Although the majority live normal lives with anti-seizure medications, and many will outgrow their epilepsy, they are at increased risk of cognitive, behavioural, motor and psychiatric comorbidities. Epilepsy in children is diagnosed and initially managed by paediatricians. 
Our presenters, Professor Sadleir and Dr Davis co-led the development of the New Zealand Paediatric Epilepsy Guidelines and the Health Pathways for Children with Seizures. They will discuss the importance of the GP in the shared care of children with seizures. Through a series of cases, they will discuss what is new in epilepsy both internationally and nationally, focussing on the three recently published New Zealand Health Pathways for children with seizures and how GPs can contribute to the improved care of children with epilepsy.
Presenter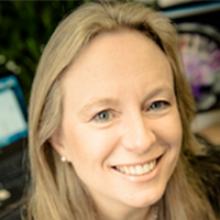 Lynette Sadleir
Paediatric Epileptologist
Professor Lynette Sadleir  is a physician-scientist with expertise in epilepsy. She is a paediatric epileptologist at Wellington's Children's Hospital and the director of the Epilepsy Research Group at Wellington Children's Hospital.
Professor Sadleir is the past president of the New Zealand League Against Epilepsy, the chair of the International League Against Epilepsy (ILAE) SNOMED task force, and a member of the ILAE task force that developed the ILAE flagship educational website EpilepsyDiagnosis.org.
Presenter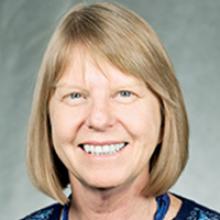 Suzanne Davis
Paediatric Neurologist
Suzanne is a paediatric neurologist with a specialist interest in epilepsy. She is president of the New Zealand League Against Epilepsy and chair of the Ministry of Health Epilepsy Improvement Project TAG.