Dr Bronwyn Rosie discusses the prevalence of child neglect in New Zealand and dealing with a neglect case in the community.
Resources
Presenter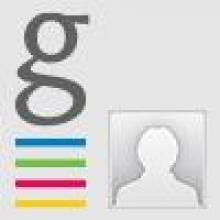 Bronwyn Rosie
General Paediatrician
Bronwyn is a General Paediatrician at Starship Children's Health and has worked in paediatrics since 2002, providing care to children and young people from the Auckland, Counties-Manukau, and Waitemata District Health Board areas. She has worked at Te Puaruruhau since June 2016, a specialist team at ADHB which provides care for children and young people where there are concerns about abuse or neglect. Bronwyn is a member of the Child Protection Special Interest Group of the Paediatric Society of New Zealand.