In this episode, Dr Cheryl Buhay will discuss Clozapine and primary care- what you need to know.
Clozapine is a second generation or atypical antipsychotic prescribed for treatment-resistant schizophrenia. It is usually commenced by secondary mental health services. Clozapine is associated with several side-effects and patients require close monitoring.
GP's are responsible for caring for these patients and this podcast provides guidance on management and monitoring.
Resources
Presenter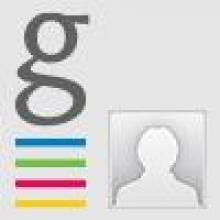 Cheryl Buhay
Psychiatrist
Dr Cheryl Buhay is an Otago Medical School graduate and Fellow of the Royal Australia and New Zealand College of Psychiatrists.  She is working for Waitemata DHB Specialist Mental Health Services as a Primary Care Liaison psychiatrist, providing specialist support to GP practices mainly within the West Auckland area.  She is involved in GP teaching and is a contributor of mental health resources to Auckland Regional HealthPathways.