In this episode, urologist Jason Du discuses prostate screening. PSA - to screen or not to screen.
Resources
Presenter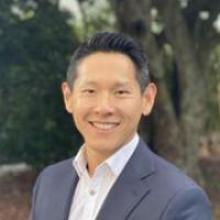 Jason Du
Urologist & Urology Surgeon
Jason is a New Zealand trained urologist and urologic surgeon with a special interest in urologic oncology. Jason also has extensive experience in managing kidney stone disease, benign prostatic hyperplasia (the enlarged prostate) and provides a full range of general urological services.
Supported by an unrestricted educational grant from: