In this second episode, Dr Rona Carroll discusses the medical and surgical initiation and maintenance of gender-affirming hormone treatment, and surgical intervention in the transgender-transitioning patient.
Presenter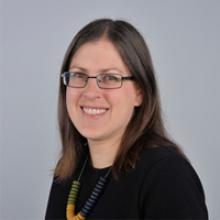 Dr Rona Carroll
General Practitioner
Dr Rona Carroll is a specialist GP working in a student health service and a Senior Lecturer at the Department of Primary Health Care and General Practice at the University of Otago, Wellington. She has a special interest in transgender healthcare and is a member of the Professional Association for Transgender Health Aotearoa (PATHA) education committee. Rona provides gender-affirming hormone therapy to trans and non-binary patients and is interested in educating medical students and health practitioners in this area.