Healthier doctors = healthier patients!
In this webinar, Leanne will talk about:
from burnout to balance
work-related mental injury
co-creating a psychologically safe workplace.
As always, we will answer as many questions as possible during this session.
Presenter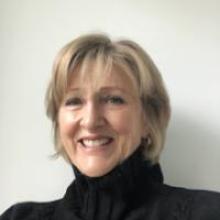 Clinical Professor Leanne Rowe AM is a rural GP and co-author of Every doctor: healthier doctors = healthier patients.
Her Doctor of Medicine thesis is on the topic of GP mental health training, and she was a past Chairman of the Royal Australian College of General Practitioners and Deputy Chancellor of Monash University.