Dr Kate Grundy discusses what general practice needs to know about assisted dying and the New Zealand End of Life Choice Act 2019.
Presenter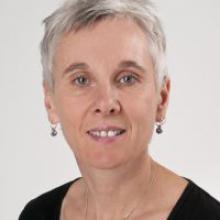 Kate Grundy
Palliative Medicine Physician
Kate Grundy is a palliative care physician working at CDHB. She is the Clinical Director of Palliative Care at Christchurch Hospital and the Chair of CDHB Clinical Ethics Advisory group.