In this episode, Dr Juliet Soper will discuss child abuse, talking to families and child protection agencies about possible child abuse. We discuss strategies to support you to have these difficult conversations.
Patient Resources
Presenter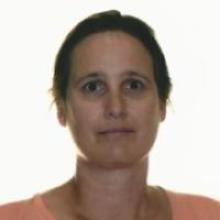 Juliet Soper
Consultant Paediatrician
Juliet undertook her medical studies at the University of Auckland before completing her paediatric training via the Northern Clinical Training Network. For the last 10 years she has been in Saskatchewan, Canada where among other roles she been the lead paediatrician for child protection and involved in regional and national service development, inter-agency collaboration and training in the area of child protection. She is currently working as a member of the Te Puaruruhau multidisciplinary team as a consultant paediatrician and Service Clinical Director.