In this episode, Gary Clearwater discusses certifying death and completing the required documentation in NZ for individuals aged >28 days old. This includes death following assisted dying. If cremation is requested, a cremation certificate must also be completed.
Presenter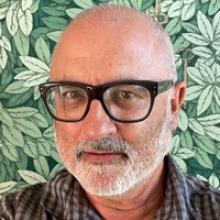 Gary Clearwater
Chief Clinical Advisor - Ministry of Justice
Gary is the Chief Clinical Advisor for the Coronial services at the Ministry of Justice and has broad medical experience, including General Practice, Urgent Care, and Emergency Medicine.
Gary has worked for more than 20 years as a medical referee for cremations, and he has a special interest in death certification. He also works part-time as an Emergency Medicine specialist.
Gary worked as a part-time Senior Lecturer at the University of Auckland, setting up the Diploma for Community Emergency Medicine.