In this episode Dr Cathy Stephenson and Rose Silvester discuss the impact of Myalgic Encephalomyelitis/Chronic Fatigue Syndrome (ME/CFS) on young people.
ME/CFS is a poorly understood, yet relatively common medical condition, that can profoundly affect the lives of those who suffer from it. Sadly for decades myths have persisted around the aetiology and pathophysiology of ME/CFS, with many health providers historically even doubting its existence, and confusion still reigns when it comes to an evidence-based approach to management. So here to unpick some of the myths, and help us with an approach to assessing and supporting young people who develop ME/CFS are Dr Cathy Stephenson, a GP who has developed a special interest in the condition, and Rose Silvester, a mum of two teenage boys who are affected by it. We are also delighted to have special guest to give us insight.
Resources
Presenter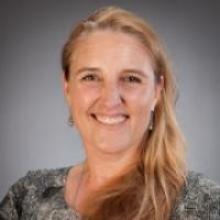 Cathy Stephenson
General Practitioner & Senior Clinical Lecturer
Dr Cathy Stephenson, MBChB, MRCGP, Diploma of Child Health, Diploma of Obstetrics and Gynaecology, FRNZCGP
Is a part-time GP at Mauri Ora, Victoria University of Wellington and a busy mum of three teenage children. Passionate about health education, her special areas of interest include youth health, sexual and reproductive health, mental health and well-being, gender-affirming healthcare and improving health inequities for vulnerable communities.
For many years, Cathy had a weekly health and well-being column in Stuff, and now authors a column on Youth Health for New Zealand Doctor. More recently Cathy has started working at RNZCGP as Clinical Lead on the GPEP program.
Her interest in ME/CFS has come from a desire to provide better care and support for her patients, many of whom were having to educate her about the latest evidence-based approach to ME/CFS. She is hugely grateful to the team at ME Awareness for co-authoring an article on this topic with her, and providing her with best-practice guidance.
Presenter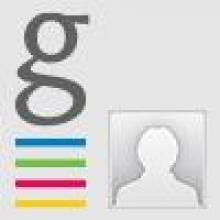 Rose Silvester
Clinical Psychologist
Rose Silvester lives with close family members who have ME. This has necessitated long periods of time away from her career as a Clinical Psychologist in order to be their  full time carer. To fill the gap that work left, Rose has become involved in ME education and advocacy and has joined with Cathy on several projects to offer support to GP's and other health professionals to understand more about this common and severely debilitating condition. Rose has also initiated a support and information network for carers of young people with ME/CFS and related conditions.