Dr Dan Exeter talks about non-surgical management of osteoarthritis. Dan is a sport and exercise physician based at Axis Sports Medicine clinic in Auckland. He is medical director for Athletics New Zealand and a senior lecturer at the University of Auckland.
Presenter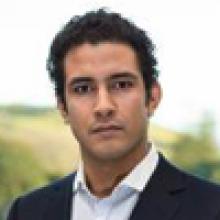 Dan Exeter
Sport and Exercise Physician
Medical Director for Athletics New Zealand
To find out more about Dr Exeter Click here.