Professor Ian Reid an international expert on bone disease, discusses the latest on osteoporosis.
Topics:
definitions
fracture risk calculators
considerations on lifestyle measures for prevention
making a diagnosis - when to assess risk
determining the best intervention
bisphosphonates
place of HRT
P1NP (Procollagen type I propeptides) test 
drug holiday options.
Presenter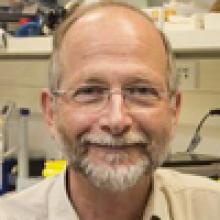 Ian Reid
Professor of Medicine and Endocrinology
Professor Ian Reid is a Professor of Medicine and Endocrinology at Auckland Medical School and a prominent figure in international bone research.