Dr Kelvin Ward talks about ventilation and filtration within a covid pandemic and what general practices need to know about multi-layered mitigation of risk.
Presenter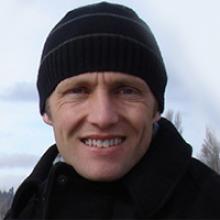 Kelvin Ward
Urgent Care Physician
Kelvin is currently Medical Director at the Wellington Accident and Urgent Medical Centre. He also consults as a technical expert for clinic audits against the Urgent Care Clinic standard. He has a special interest in the use of point of care ultrasound in the acute primary care setting and in promoting its use to other clinicians and students. Most recently Kelvin has developed an interest in air quality and has been involved in promoting to GP leads and ministry.