Amanda Eng and Jim McLeod provide an update on workplace exposure to carcinogens.
The New Zealand Carcinogens Survey reveals for the first time the extent to which New Zealanders experience cancer-causing substances and other exposures in their workplace. The survey, released in March this year, reports that more than half (58%) of all workers are exposed to at least one workplace carcinogen at some level.
Presenter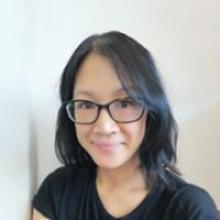 Amanda Eng
Senior Research Officer
Dr Amanda Eng is a Senior Research Officer at the Research Centre for Hauora and Health (RCHH) at Massey University. She has considerable experience in conducting epidemiological studies in the field of occupational exposure and health.
Presenter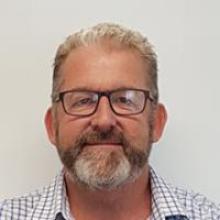 Jim McLeod
Independent Occupational Health Adviser
Dr. Jim McLeod was employed by WorkSafe NZ and involved in discussions about the contents of the NZCS.  After leaving WorkSafe, he was involved in peer review of results. He works as an independent Occupational Health adviser. MBChB DOHP DOM FFOM (RCPI)