In this episode, Jenny Visser provides an update on the herpes zoster vaccination.
Resources
Presenter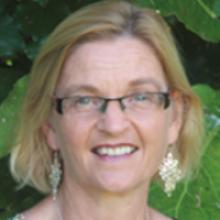 Dr Jenny Vissor
Senior Lecturer - Travel Medicine
Jenny is the lead academic for Travel Medicine Postgraduate Studies and Senior Lecturer,  Department of Primary Health Care and General Practice, University of Otago, Wellington.
Jenny's background is in general practice having been a general practitioner in Wellington for 12 years before then specialising in travel medicine. Her research interests include the travel health needs of long term expatriates and expedition medicine. She also works part time in clinical travel medicine in Wellington.
This episode is supported by an educational grant from GSK.