Michael Drane discusses clearing your patient to fly safely. What you need to consider and how you go about clearing your patient with medical conditions to fly.
Presenter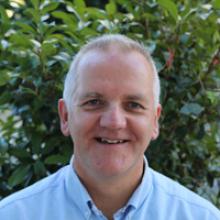 Michael Drane
Medical Officer Air New Zealand
Michael practised as a GP in the UK, the Wairarapa and Queensland. Currently he is working for Air New Zealand as one of their medical team. The company has a long-established Aviation and Occupational Health unit, and areas of interest include regulatory medicine and crew alertness management.